This is a Sponsored post written by me on behalf of Carton Smart for SocialSpark. All opinions are 100% mine.
The holidays are one of the greatest baking seasons where we fill up our pantries with lots of goodies to make treats or gifts for friends and family. This year Tetra Pak wants to inspire families to be more conscious about their shopping list by purchasing products they already use in carton's.
Being #cartonsmart simply means to make small switches to carton containers that are earth friendly and made from 70% paper, which is recyclable and renewable!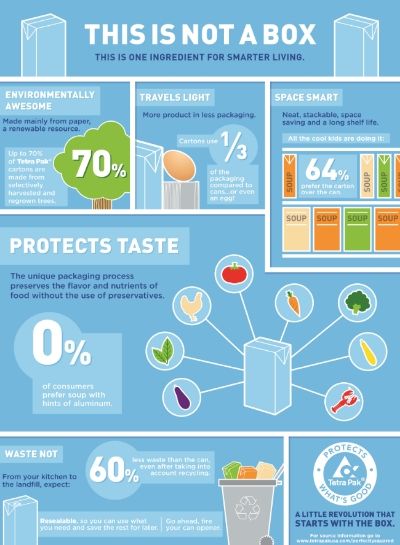 I was provided with 3 ingredients to switch out with what I typically use during the holidays:
I decided to make some Pumpkin Raspberry Drop Cookies for my friend and switch out the canned pumpkin puree I generally use with the carton smart Pacific Organic Pumpkin Puree as well as add my own little touch of Organic Jellied Cranberry Sauce on top!
Ingredients:
1 Egg
1 Cup Pacific Foods Organic Pumpkin Puree
1 Tea Vanilla Extract
1/2 Cup Butter (softened)
1 1/2 Cups Sugar
2 1/2 Cups Flour
1 Tsp Baking Powder
1 Tsp Baking Soda
2 Tsp Cinnamon
1/2 Tsp of Nutmeg
1/2 Tsp Cloves
1/2 Tsp of Salt
1 Container Pacific Foods Organic Jellied Cranberry Sauce
White cookie icing.
Preheat oven to 375′.
In one bowl, blend the softened butter and sugar until smooth, then add in the Egg, Pumpkin Puree and Vanilla.
In another bowl, mix your dry ingredients (Flour, Baking Power, Baking Soda, Salt and Spices). After it is mixed well, pour into the wet ingredients bowl and mix it all together.
Drop onto cookie sheet using a spoon and then put a tablespoon of Pacific Foods Organic Cranberry Jellied Sauce into the middle.
Bake for 13 min, let cool and then lay icing on top.
Once all your cookies are finished and cooled, you can place them into a nice paper carton and wrap them up as gifts for your friends and family! These are a wonderful new take on pumpkin pie and are absolutely delicious!
The Tetra Pak cartons were actually really nice because they were resealable and hold freshness longer. I especially liked the Cranberry Sauce, which I have to admit actually tastes better than my homemade sauce and works so well with the Pumpkin Cranberry Drop Cookies! I had no idea you could get cranberry jellied sauce in a carton! Making the switch isn't that difficult and can prove to be a real treat if you give it a try!
Next time you are out shopping for baking or cooking ingredients, why not try and Become Carton Smart? You can follow along with other #cartonsmart ideas by Tweet @CartonSmart or Follow #CartonSmart on Pinterest!